MYPR has had the pleasure of representing Monterey Tides, a Joie de Vivre hotel, for nearly a year. The property is full of great stories ideas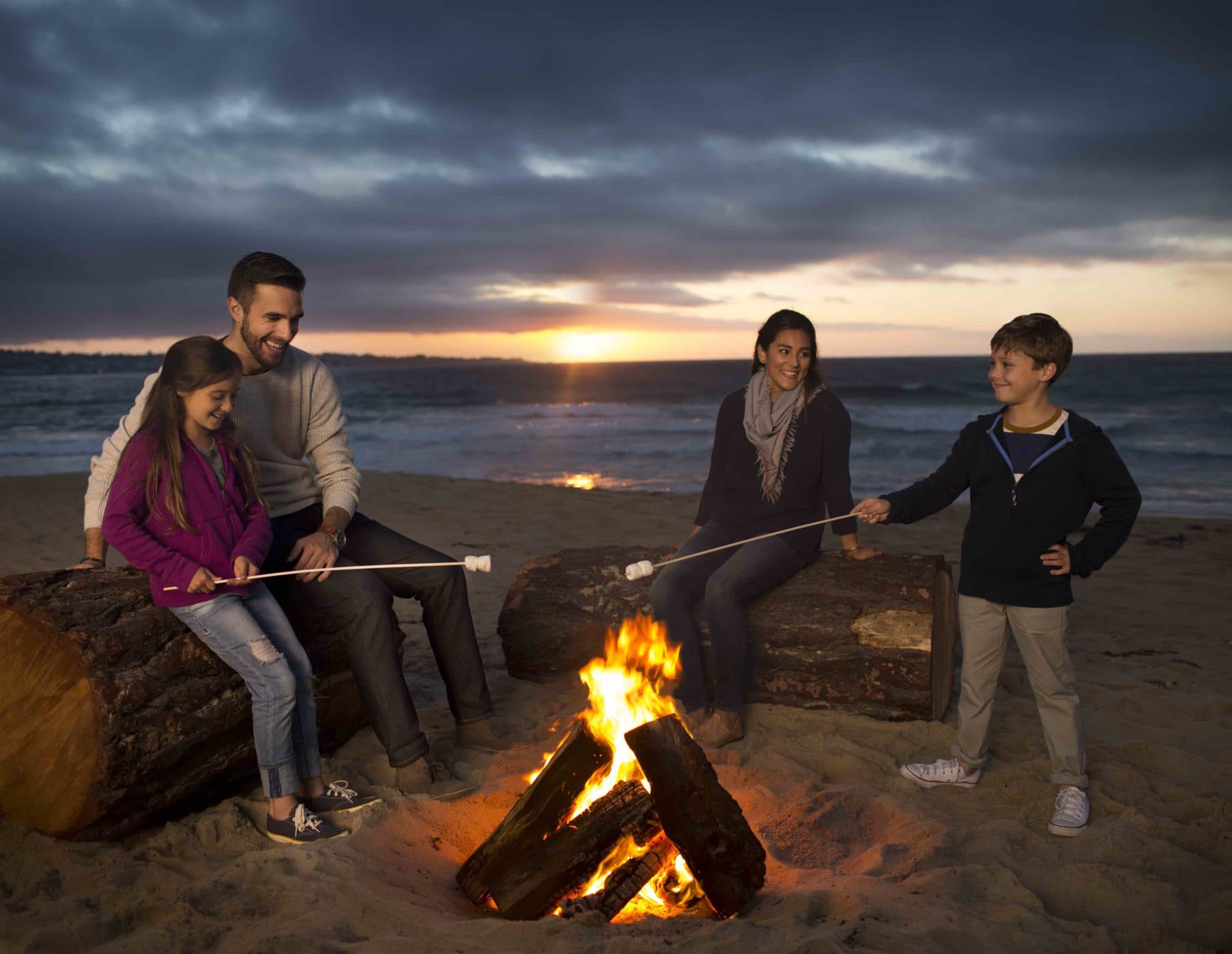 however, we've picked three of our favorites to share in this week's Three Things to Know blog.
Mother Nature's Sound Machine. Monterey Tides is the only beachfront property in Monterey – the Pacific Ocean literally crashes just steps away from the hotel. This creates an amazing atmosphere throughout the property, but we love how it contributes to a great night's sleep. You don't need to turn on your sound machine as the hum of rolling waves helps lull guests to sleep.
Beach Bonfires. Because Monterey Tides manages its beachfront, they are able to offer several unique ways for guests to enjoy the surf and sand. Our favorite thing to do is enjoy a beach bonfire as the sun is setting. The hotel offers bonfire starter kits upon request.
Adopt-a-Whale Package. Monterey Tides develops creative packages to connect the hotel to its coastal location. Monterey, named one of the best places to watch the whale migration, is known for having one of the longest whale watching seasons along the coast. Though some whales can be seen year-round in the area, migrating gray, humpback and blue whales can often spend several days in the same spot in Monterey Bay during its peak season. The Adopt-A-Whale package features one night of lodging at the only beachfront hotel in Monterey, a one-year adoption of a humpback whale through the Oceanic Society and a stuffed whale welcome amenity. Cost for the special package starts at $209 and the offer is available November 2017 through February 2018 during peak migration season.
The readers AFAR magazine also recently noted California as one of the best US Road Trips. The drive along Highway 1 from Malibu to Monterey Bay makes for amazing coastal views. Monterey Tides is a great roadside getaway for those making the memorable journey along the Pacific Coast Highway. For more information on Monterey Tides, please visit  www.jdvhotels.com/monterey-tides.